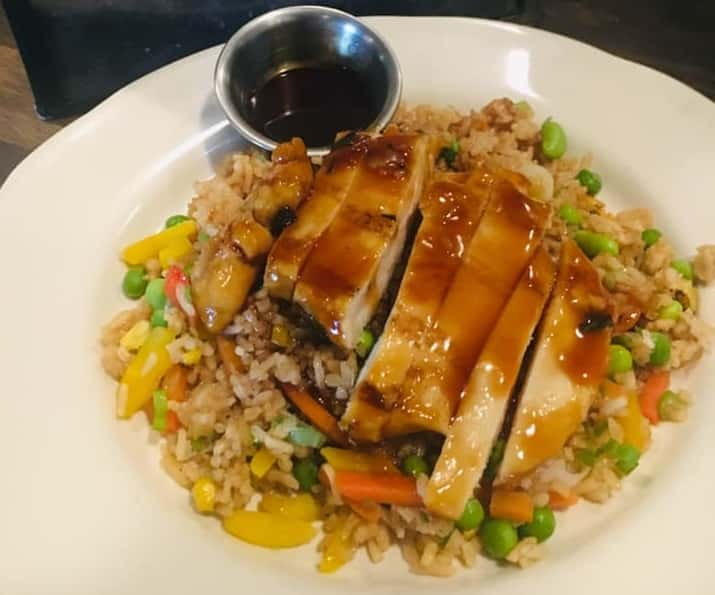 Catering
Let Us Cater Your Next Private Event!
We welcome you to come and eat as if you are family! We have all the good cooking essentials to satisfy your cravings at affordable prices! Great for any event you had in mind! Also, call and schedule us for catering so we can feed your group! Thanks for your business!
We can book company parties up to 50 people & you can reserve the restaurant for the night if you want!
We offer bulk orders to go, and off-site events.
Contact us today to learn more!